A house without books is like a room without windows...
We need your support in making it happen and sustaining Give a Book. Whether it's via donating, volunteering, becoming a supporter or giving ideas... we work to ensure this continues today and we look to local communities to help care for so it has a sustainable future.
WORLDWIDE PARTNERS
---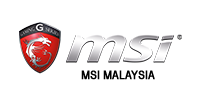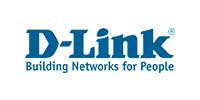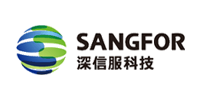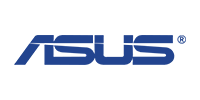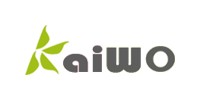 SUPPORTERS
---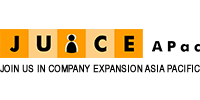 JuiceAPac Sdn Bhd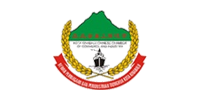 Kota Kinabalu Chinese Chamber of Commerce & Industry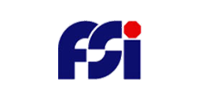 Federation of Sabah Industries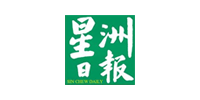 Sin Chew Daily News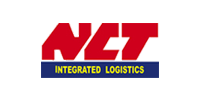 NCT Forwarding & Shipping Sdn Bhd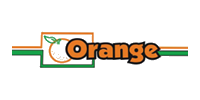 Orange Convenience Store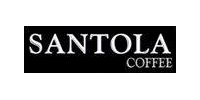 Santola Bar Cafe

MONICA Beauty & Body Care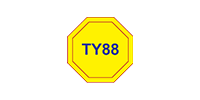 Teck Yen Sdn Bhd
德延药业有很公司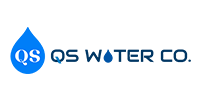 QS Water Co.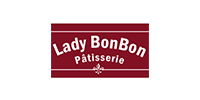 Lady BonBon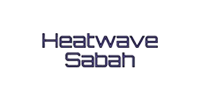 Heatwave Sabah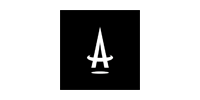 ASGARDIAN School of Art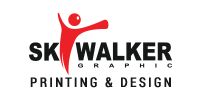 Sky Walker Sdn Bhd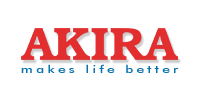 AKIRA Malaysia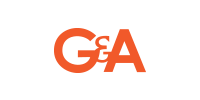 G&A Corporate Services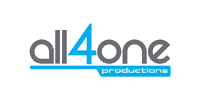 All-For-One Productions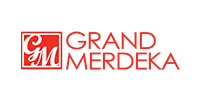 Grand Merdeka Development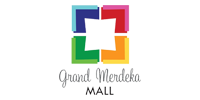 Grand Merdeka Mall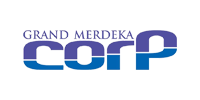 Grand Merdeka Corp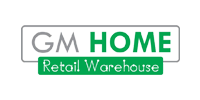 GM Home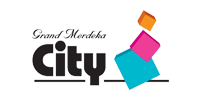 Grand Merdeka City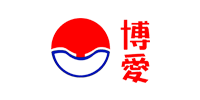 Agape Kota Kinabalu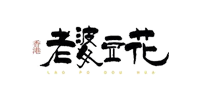 香港老婆豆花
Lao Po Dou Hua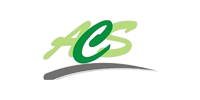 Advance Cell Store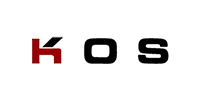 KOS Furniture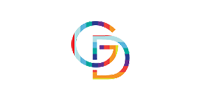 Glory Decor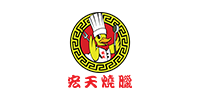 宏天燒臘
Hong Tian Shao La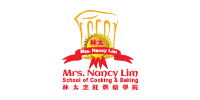 Mrs Nancy Lim
School of Cooking & Baking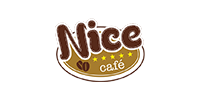 NICE Cafe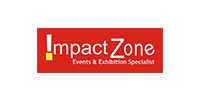 Impact Zone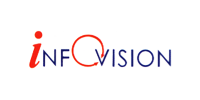 Infovision Advisory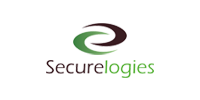 Securelogies Sdn Bhd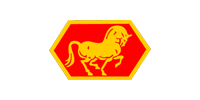 Cap Kuda Coffee Company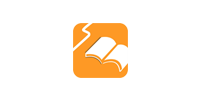 Success Training Hub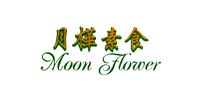 Moon Flower
Vegetarian Restaurant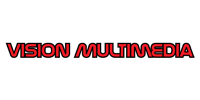 Vision Multimedia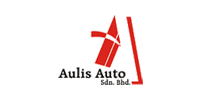 Aulis Auto Sdn Bhd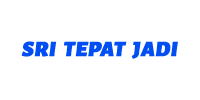 Sri Tepat Jadi Glass & Aluminium Sdn Bhd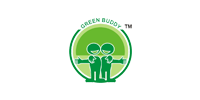 Green Buddy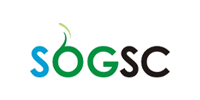 Sabah Oil & Gas Service Council
© Copyright 2023 Give A Book. All Rights Reserved.